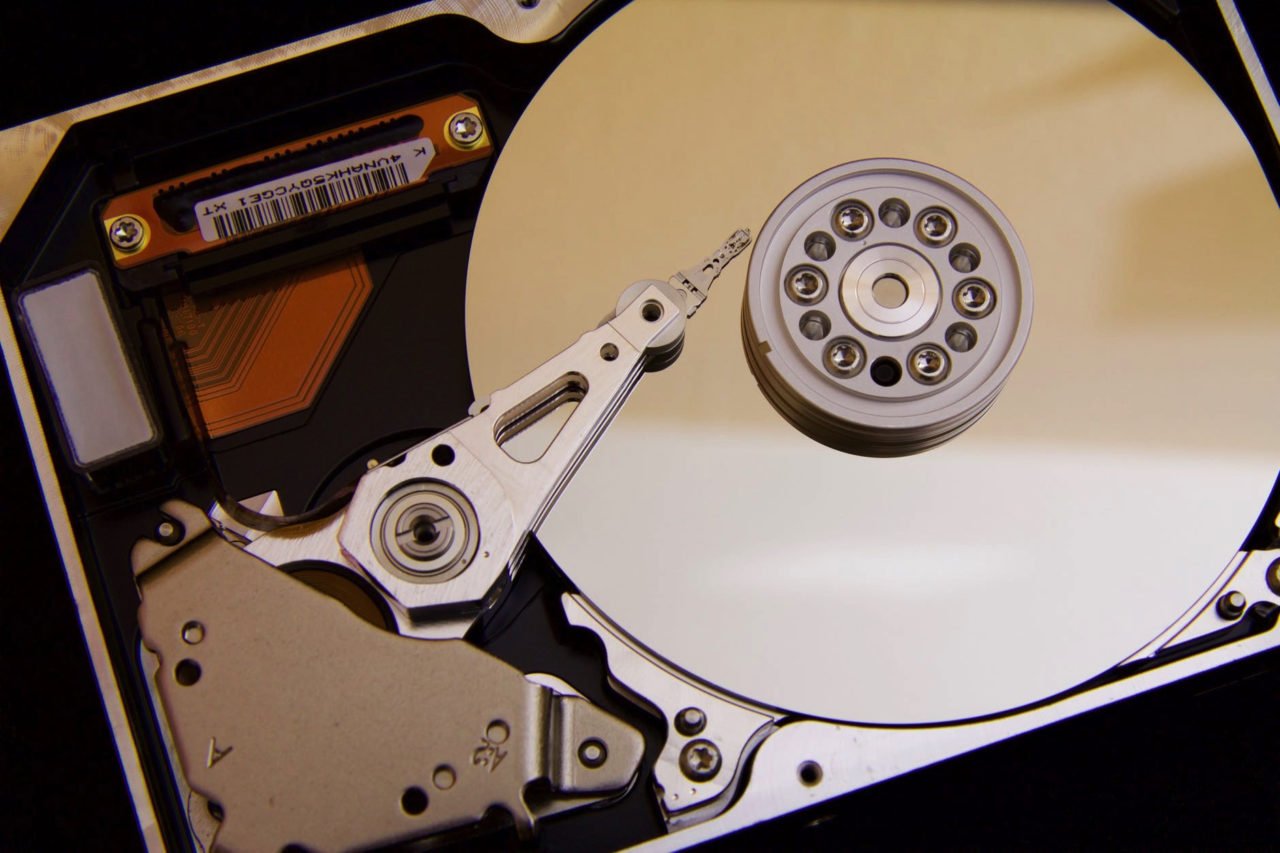 Today's video shows how to install Open Filer in a Virtual Machine. Open Filer is a very easy to use storage system which integrates with Active Directory and LDAP. It supports NFS, iSCSI, SMB, etc… It has many features including Snapshots, Replication, and High Availability. There is a both a Community Version (Free) and a Commercial Version (Not Free).
**Note: This information was migrated from our old site and some of the information may be out of date
If you will be using this as the production storage system for your company, you may want to consider the commercial version since that comes with support. You don't want to find yourself with a seemingly unsolvable problem with no one to help you.
For those who don't want to go through all the pains of installing OpenFiler (Not all that Painful), you can actually download pre-made Virtual Machines where all you have to do is configure the settings you want to use.
To Learn how to Configure Open Filer after Installing it, see my Tutorial on How to Configure OpenFiler
Video Instructions
Text Instructions
To Download OpenFiler, go to: http://www.openfiler.com/community/download and Click the green download arrow You can also download the Openfiler virtual appliance. However, today we are going to focus on installing it from scratch.
After the ISO has finished downloading, you can begin the installation. You will need to either mount this ISO onto a virtual machine as done in the tutorial video above, or burn the ISO onto a CD/DVD and insert it into your computer. For information on how to create a virtual machine, you can see our tutorial on Virtual Box.
After you have created your virtual machine and mounted your ISO, you can continue on this tutorial.
Make sure your virtual machine has at least 1 GB of memory and 2 hard drives
Power on your virtual machine
Press enter to go into the graphical mode
Select Skip to skip the media test. If you are using physical media you may want to lt it run the test. But in a virtual machine it is less important.
Click Next to begin the installation
Select your prefered language
Select Automatically partition, click next
Click yes to allow it to create the partitionss.
Uncheck the box next to sdb.
If you don't uncheck this, you won't be able to create a volume on this disk later on when you get to the configuration video.
Click next
Click next again on the disk setup screen.
It is fine to take all of these defaults. However, you could adjust the sizes of your partitions at this step if you want to. On the next screen is where you specify an IP address. This is the address you will use to manage your openfiler installation. You can use DHCP if you like. However, it is probably best to use a static address. Be sure to specify an address, subnet, and gateway that is appropriate for your network.
Give your system a hostname, example openfiler.mydomain.net
Click Next
Select the appropriate timezone for your area, click next
Specify the root password you wish to use for Openfiler.
You won't need the root password unless something breaks. But you should write it down someplace ssecure just in case you need it.
Click Next
Click Next again,
Openfiler will now partition your drives and perform the install. After the installation is complete it will prompt you to restart. When prompted, click reboot.
It will take a few minutes to restart. After the machine finishes booting, it will list the IP address and th URL you should go to to manage openfiler. If you want to login to the command prompt, you would use the root username/password.
open your web browser and go to the listed URL.
The default username and password is

Username: openfiler
Password: password
Congratulations, you have now installed Openfiler. Next step is to configure openfiler. I recommened you spend a little time clicking around and familiarizing yourself with the interface. Then check out our tutorial on configuring openfiler.